We create real websites and products for real businesses & real people (just like you)
We enjoy working with others to create meaningful design experiences
Design is our passion, and our goal is to share that with you. We come into work every day fired up and ready to tackle the next challenge – we just can't wait. So why shouldn't our next project be you? We're ready and willing and waiting for your call. We can do anything, from web design, to logo creation and even app development. Just contact us and we'll work out a schedule and budget that's right for you.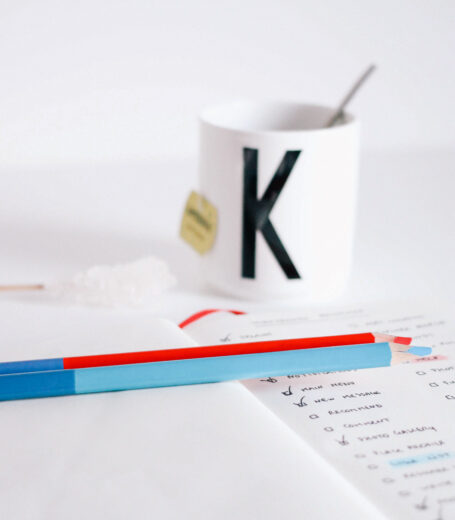 A sampling of what we can do
Our design agency focuses on being small but powerful. We may not be as big as some of our competitors, but our projects pack more punch, passion and design quality in each pixel than the other guys. Go ahead, see for yourself below.
Real testimonials, from real people like you
The professor Sergio and professor Marcos are the best in the area. It is an excellent place to train. The quality of teaching is very good. The atmosphere is gently and happy. It's like a big family. Me and my kids love that place. Keep going with the excellent job. 👍🏼👍🏼👍🏼
I have been looking for a BJJ gym to learn and train at for a few months. I had trained briefly 7 years ago and I wanted to get back into it. After vetting through a few gyms in the area, I decided to do a free intro class with Gracie Barra Boca Raton. It was great!
What an awesome and welcoming community! I possessed only a little bit of knowledge of martial arts after a career in public safety. As a beginner I have been so impressed by the supportive learning environment. It is so challenging but yet so rewarding. Professors Marcos & Sergio, Instructor Richard are outstanding teachers and very patient. I would also like to recognize Manager Luis for getting me started. The physical and mental health benefits are immense.